Find out more about this product
Item number: 83612 (836120450065)
SHOWER GEL BODY, FACE & HAIR For men who want a clean and moisturised skin feeling right after showering. The caring formula with Aloe Vera helps to protect your skin from drying out. It provides you with a feel of intensive moisturization for a healthy looking skin.
Warning:
Avoid eye contact.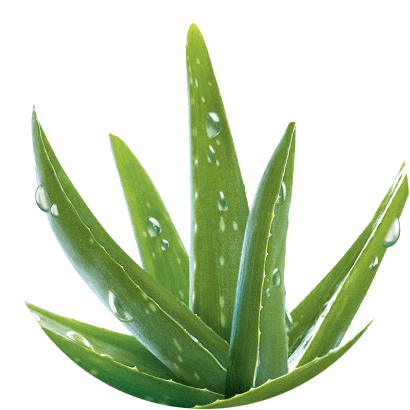 Aloe Vera
customer reviews
What other customers say about Protect & Care
Have you used this product before? We would love you to share your experience with us!
Write review
Close
Report abuse
Are you sure you want to report this review / comment as abuse?