Find out more about this product
Item number: 83778 (837780450528)
Product range: Silver Protect
NIVEA MEN Silver Protect Anti-Perspirant Deodorant fights the bacteria that causes body odour for effective, long-lasting protection. The innovative formula, containing silver ions, reduces up to 99% of odour-causing bacteria. This prevents body odour while effectively protecting you from perspiration for 48 hours.
Warning:
Directions: Roll on evenly and allow to dry before getting dressed. Do not apply to irritated or damaged skin.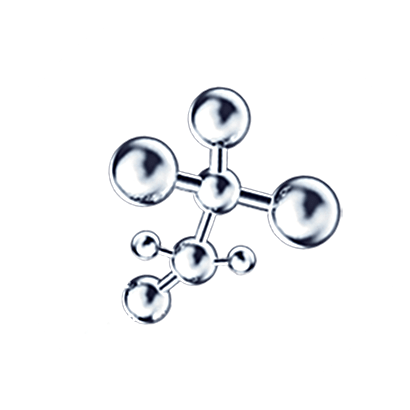 Silver Ions
Application
Silver Protect Anti-perspirant Deodorant Roll on
Allow product to dry before getting dressed.
customer reviews
Overall 5 of 5
1 Customer review
Write review
---
One of the best!
Clearly an above average anti-perspirant. Reduces infections and lasts a very long time. I could not reccomend this more highly.
Write a comment
Report abuse
Close
Report abuse
Are you sure you want to report this review / comment as abuse?